MQA integration partners
MQA works with a number of integration partners to implement its award-winning technology. This simplifies MQA implementation for hardware brands, enabling them to deliver the highest quality sound and optimise the overall listening experience.
ESS


ESS Technology has been on the cutting edge of audio technology since its founding in 1984. Continuing to set the benchmark for audio performance, ESS Technology designs and markets high-performance analog and audio devices for mobile, consumer, automotive and professional audiophile systems.
ESS Technology has integrated MQA into its SABRE DAC series since 2018. Its latest product, the ES9069Q, enables playback partners to implement MQA with ease.
PawPaw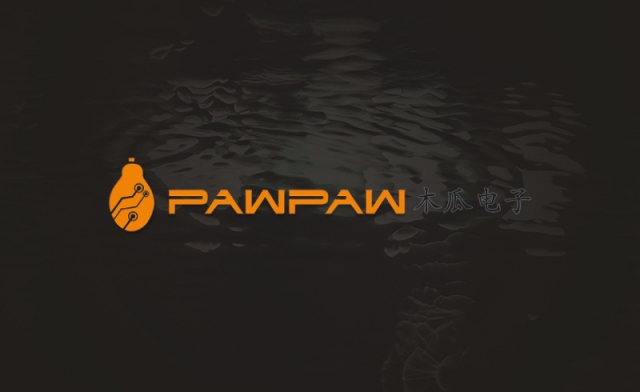 Founded in 2015 in Shenzhen, PawPaw is a chip agent and audio solution technology provider, and is the largest chip supplier of XMOS systems in China. Its XMOS reference design chip supports full MQA decoding for use with headphone amplifiers and dongle DACs for listening on the go.
Interested in being a partner of MQA? Get in touch here.