January 2022 highlights
Entering the new year, MQA continues to drive the conversation on sustainability within the music industry, with CEO Mike Jbara leading a discussion on the topic at this year's NY:LON Connect. Discover other highlights, including new partner products and the latest release from The Montreux Years series, here:
MQA CEO highlights sustainable tech at music event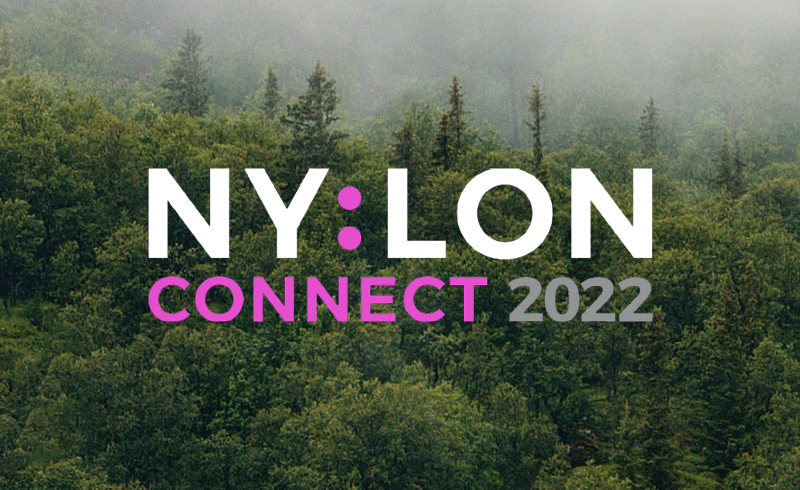 At the annual NY:LON event for music executives, Mike Jbara moderated a discussion on the values-based music economy. Joined by representatives from AIM, Family in Music and Sony Music Entertainment, the panel covered wide-ranging topics including diversity and transparency, as well as how the industry is responding to the issue of climate change.
"In today's streaming-centred music business, we generate more than two times the greenhouse gas emissions than we did in the CD era", Mike observed, emphasising that "we have to be the stewards of data utilisation" if we want to have a positive impact.
Explaining how MQA's unique technology offers the most sustainable streaming solution for the industry, Mike explained: "Today's typical 192/24 audio file is 20% music information and 80% waste… MQA has focused on zeroing in specifically on that music information and giving you back better resolution on a significantly smaller footprint."
Find out more about MQA's sustainable technology here.
The Montreux Years: New release from John McLaughlin in MQA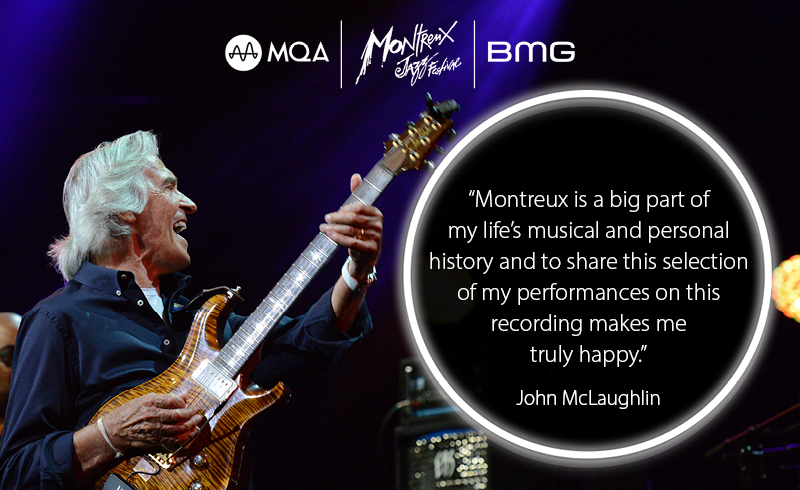 The spotlight moves to jazz fusion pioneer John McLaughlin for the latest release in the live collection series.
Curated and compiled by the legendary guitarist himself, the track listing spans his finest performances at Montreux Jazz Festival between 1978-2016.
Find out more about John McLaughlin: The Montreux Years, available in MQA-CD and TIDAL Masters from 4 March, here.
MQA partners in the press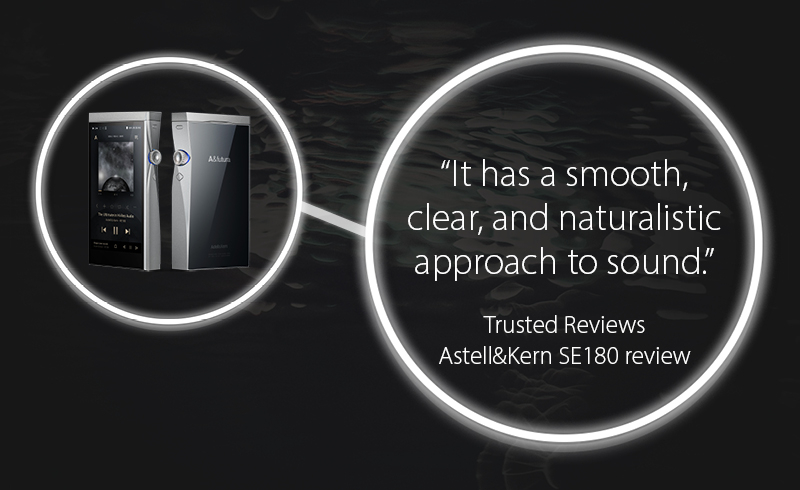 Trusted Reviews awarded a 5* rating to Astell&Kern's SE180 portable player, praising it for having a "smooth, clear, and naturalistic approach to sound; a fanaticism for uncovering detail; and a presentation that's layered and spacious."
What Hi-Fi? applauded iFi Audio's hip-dac 2 for its "zealous and agile sound", adding that its MQA compatibility will "pique the interest of TIDAL HiFi Plus subscribers."
Luxury Lifestyle Magazine reviewed Monitor Audio's 'state-of-the-art' Roksan Attessa, writing: "It's probably the most exciting solution of the entire product line… this amp is up there with the best."
MQA partners dominated Digital Trends' list of best dongle DACs. The THX Onyx was congratulated for delivering a "smoother overall sound"; Questyle's M12 scored for its "maximum versatility"; the Zorloo Ztella was hailed for "punching well above its diminutive size"; while HELM Audio's BOLT was cited as the "no nonsense DAC."
New MQA partner products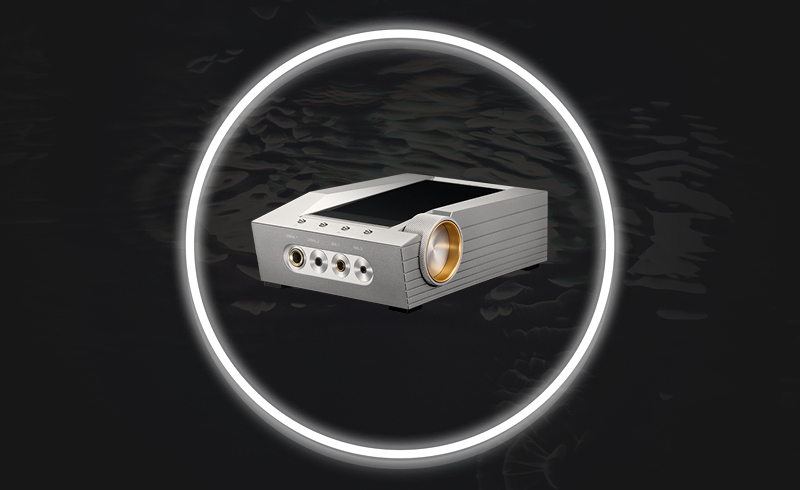 Astell&Kern introduced its first headphone amplifier with MQA capability, announcing the Acro CA1000. The new product scored a positive review from Digital Trends' Simon Cohen, who says: "It ticks an enormous number of boxes for folks who want maximum flexibility for controlling and enjoying digital music."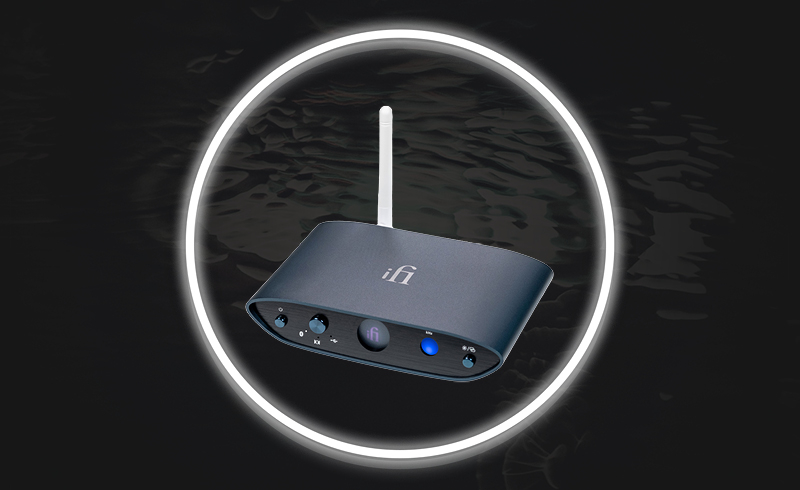 iFi Audio revealed the Zen One Signature portable DAC with MQA technology. In his review, Forbes' Mark Sparrow highlighted: "It's ideal for subscribers to TIDAL's HiFi Plus tier, where TIDAL Masters (MQA) content can be found."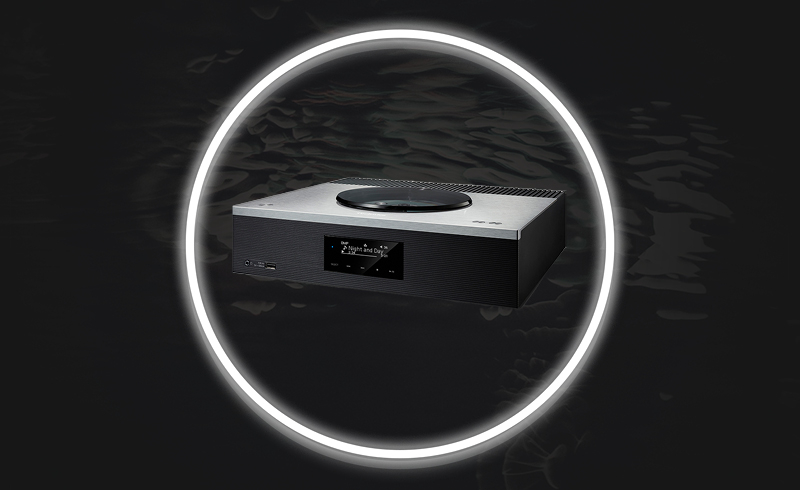 Technics added to its range of MQA-enabled speakers with the SA-C600. Receiving standout reviews across the board, StereoNET's Jay Garrett commented: "It combines a top-loading CD player with a raft of streaming smarts, including hi-res audio from TIDAL (with MQA decoding)."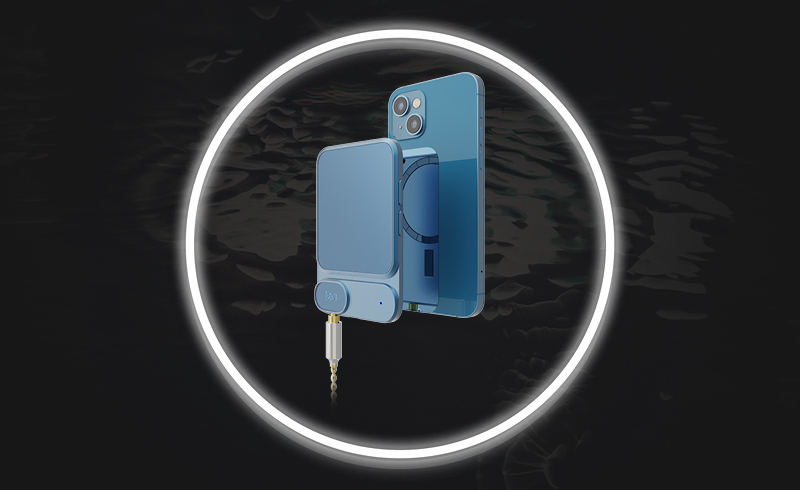 Khadas launched the new Tea portable DAC with MQA – a release which Engadget's James Trew said is "a welcome addition to a growing category…its well-thought-out design and aesthetic also make it pretty convenient and discreet."
Music highlights: The Weeknd, Elvis Costello, Lise Davidsen and more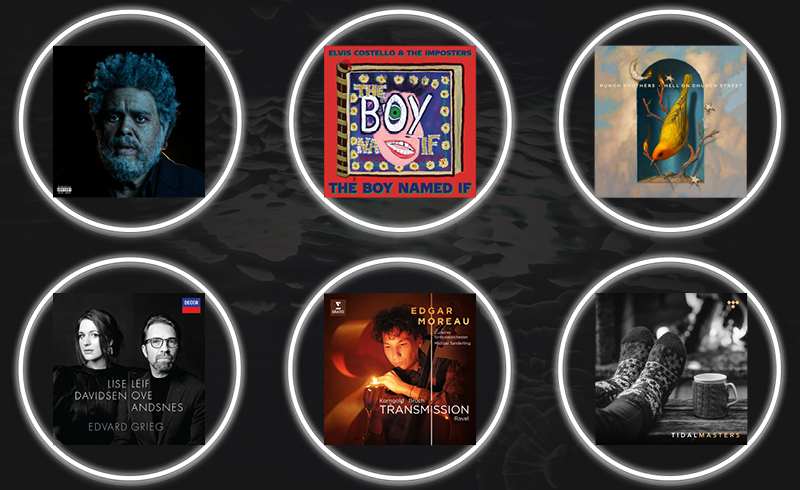 Dawn FM, the Weeknd's hotly anticipated fifth studio album, is a contemplative release beaming with intoxicating sonics and standout synth riffs.
Elvis Costello & The Imposters returned to the airwaves with the adrenaline-fuelled new album, The Boy Called If, loaded with trademark vocals and rollicking guitar solos.
Punch Brothers pay tribute to bluegrass legend Tony Rice with this re-imagination of his landmark solo album Hell on Church Street. The album also features a collection of songs by Bob Dylan, Gordon Lightfoot, Bill Monroe and more.
Soprano Lise Davidsen and pianist Leif Ove Andsnes explore the music of one of Norway's greatest composers, Edvard Grieg, on their first collaborative album.
French cellist Edgar Moreau celebrates his family heritage on new album Transmission, exploring the works of Bloch, Korngold, Bruch and Ravel with the Luzerner Sinfonieorchester Orchestra conducted by Michael Sanderling.
Soundtracking the calmer months of winter, keep the fire burning inside with this MQA playlist of wintry tales and mellow meanderings.