MQA partners win coveted T3 Awards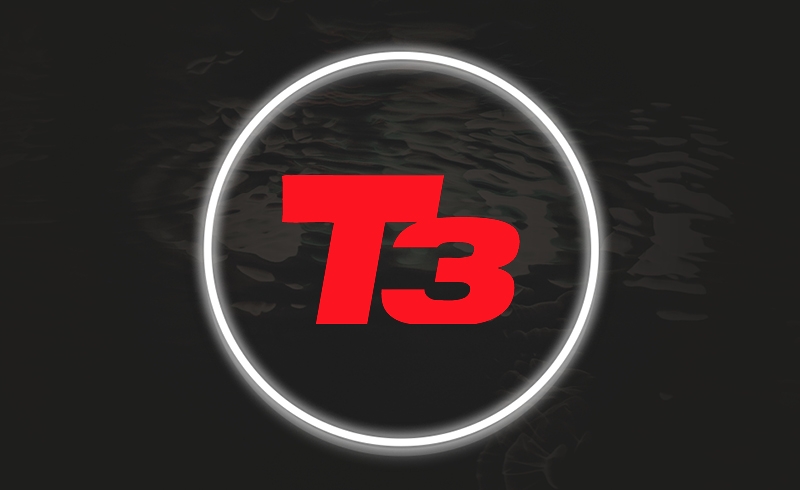 A number of partners have been recognised for their products with MQA technology at this year's T3 Awards, which celebrates the best products and services across over 90 categories including home entertainment, tech and gaming.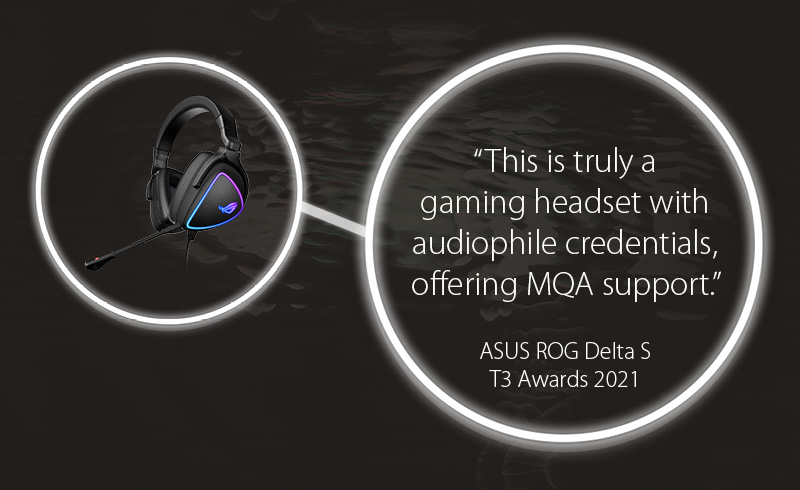 ASUS ROG Delta S - Best Gaming Headset
Confirming a big win for global tech leader ASUS, the ROG Delta S was crowned Best Gaming Headset. In its winning synopsis, T3 stated: "Indeed, the ASUS ROG Delta S is truly a gaming headset with audiophile credentials, offering MQA high-resolution audio support."
Receiving a full 5* review, critics also praised the headset for delivering "top-notch audio for games," adding that, "with MQA support, this is an impressive all-round package."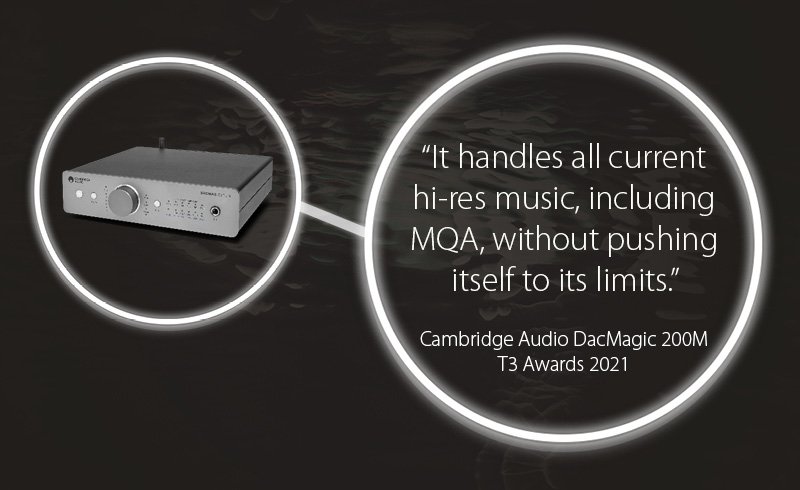 Cambridge Audio DacMagic 200M - Best DAC
Cambridge Audio's DacMagic 200M was named Best DAC, drawing high praise for "most usefully, handling all current hi-res music, including MQA, without pushing itself to its limits."
Shortlisted in the Best DAC category was EarMen's Sparrow, alongside iFi's portable xDSD DAC, the latter credited for being the "best headphone DAC for your phone (and more)...Those wanting better than CD quality sound will love the support for MQA."
Elsewhere, KEF's LS50 Wireless II was shortlisted in the Best Wireless Speakers category.
Discover more MQA playback partners here.
Keep up-to-date with the latest partner news here.