GRAMMY Triumph for 2L's Morten Lindberg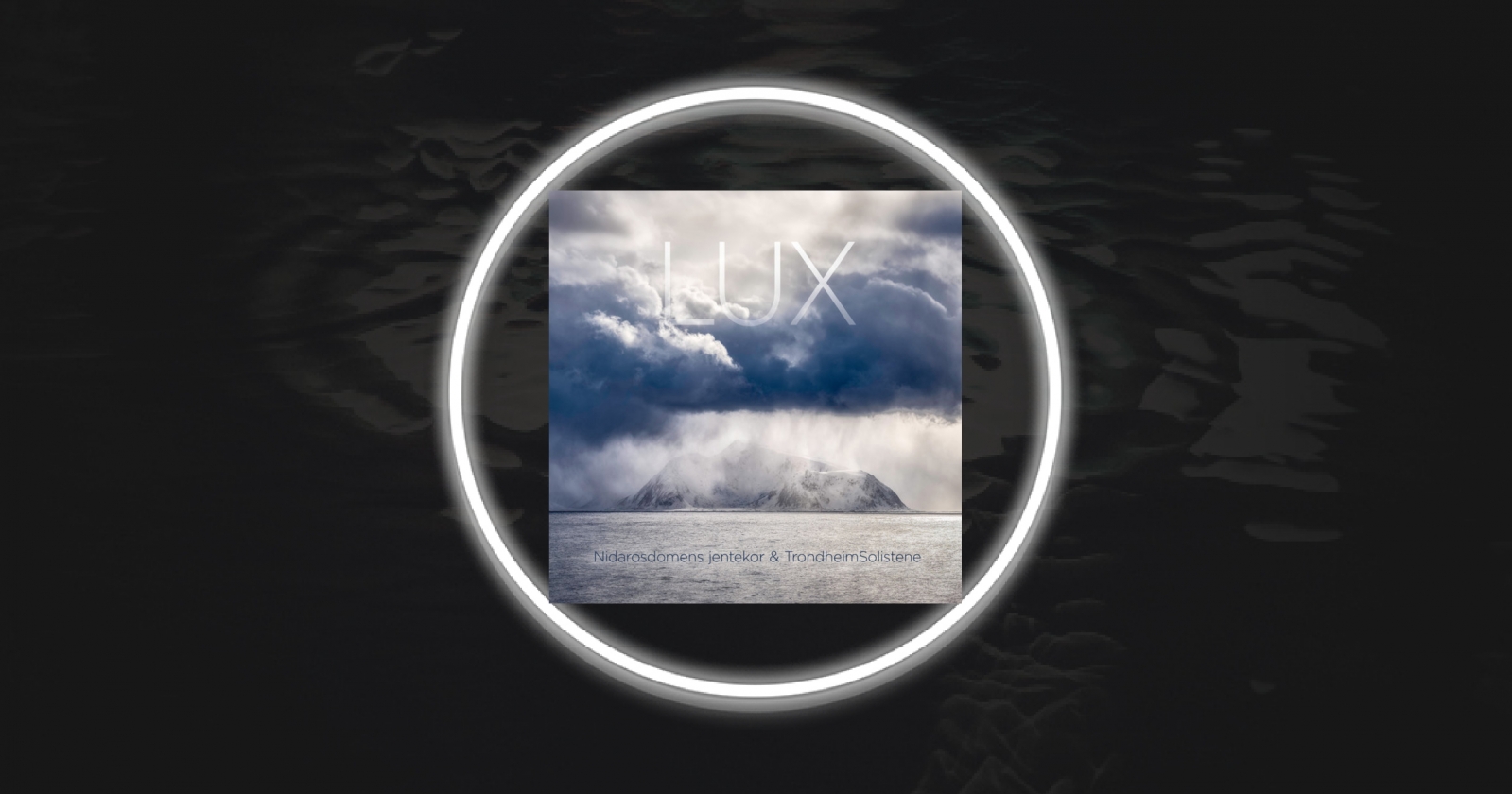 Founder of specialist record label 2L, Morten Lindberg has won his first GRAMMY in the category of Best Immersive Audio Album for LUX, at the 62nd GRAMMY Awards held in Los Angeles on 26 January 2020.
Previously nominated 28 times as a recording engineer and music producer, Morten and his label together have to date notched up a total of 36 GRAMMY nominations.
Introduced to MQA founder Bob Stuart in 2015, Morten was so impressed by the capabilities of the technology that he subsequently encoded 2L's entire catalogue in MQA, commenting at the time, "With MQA we can achieve a sonic quality previously beyond our reach."
Listen to LUX in MQA on TIDAL Masters and luxuriate in the stunning choral arrangements of the Nidaros Cathedral Girls' Choir, accompanied by the TrondheimSolistene's haunting strings under the baton of Anita Brevik.
Watch Morten describing how MQA impacts his work.